The Venue : The Cork International Airport Hotel
This years Barcamp Cork is taking place in the Cork International Airport hotel.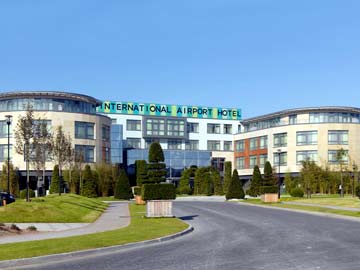 We have 3 large rooms booked for the day for concurrent talks with the option of splitting one of the rooms into two medium sized rooms.
There is a tiny little room too, off one of main rooms which might be good for smaller talks or demos. When the talks have wrapped up for the afternoon we can all wander across the hall to the bar for a couple of drinks and watch the match.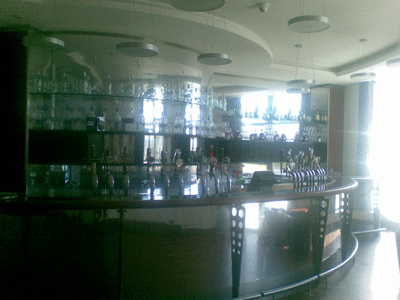 30 bed rooms have been put aside for those wishing to book a room to stay over on the night with rates of €75 – €85 per room. Don't forget to mention 'Barcamp' if you are contacting the Hotel.
Cork International Airport Hotel, Cork Airport, Cork, Ireland Tel: +353 21 454 9800 or email reception@corkairporthotel.com