(sometimes it just what people goto events for!) The official afters for Barcamp Cork 2010 will be at Electric ( Website | Twitter | Facebook).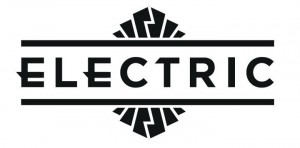 Electric is located at 41 South Mall (Google Maps), a mere hop, skip and a jump from the Barcamp Cork venue. Afters start at about 6:15/6:30 after Barcamp (we'll be traveling in a pack from Barcamp), here the competition winners will be announced and award. Electric are very kindly providing us with complimentary finger food, however if you'll be starving after the day (like myself) ring ahead (021-4222990) and make reservations, contact details will also be available at the event.
Come for the craic, networking, free food and the liquid confidence to talk large amounts of people (if you weren't able to at Barcamp Cork)!